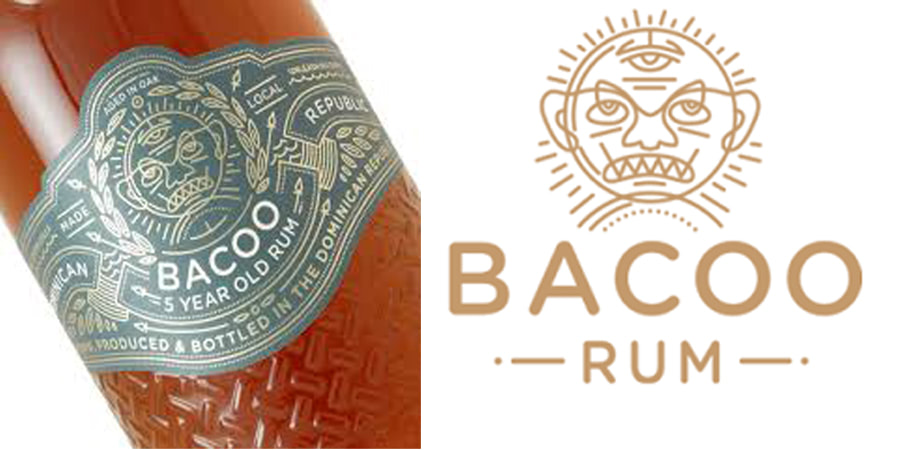 RUM RHUM CLUB
MEETING (NoHo)
October 15th @2pm
featuring
BACOO RUMS
from the Dominican Republic
Purchase tickets her
e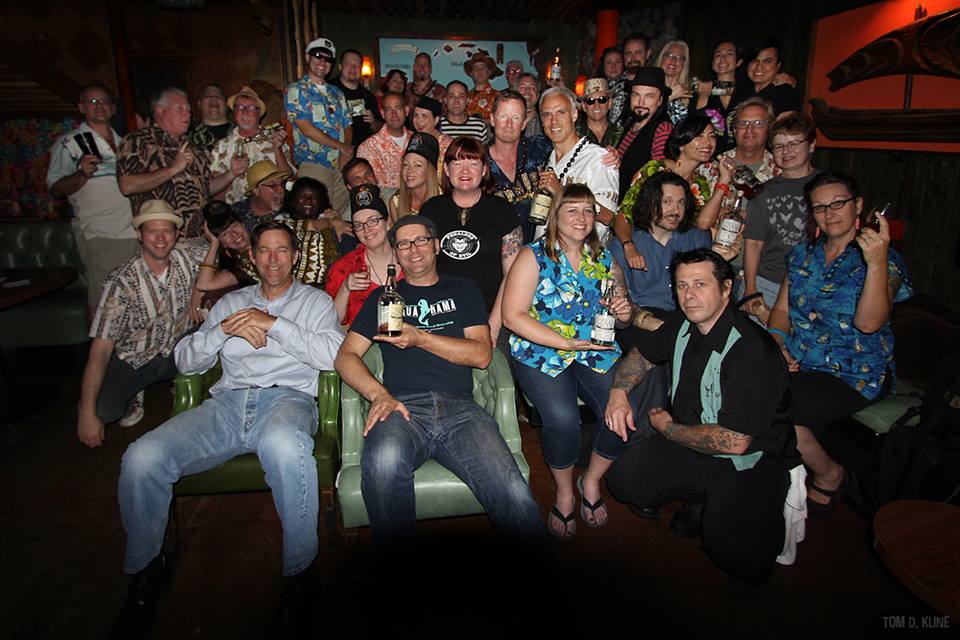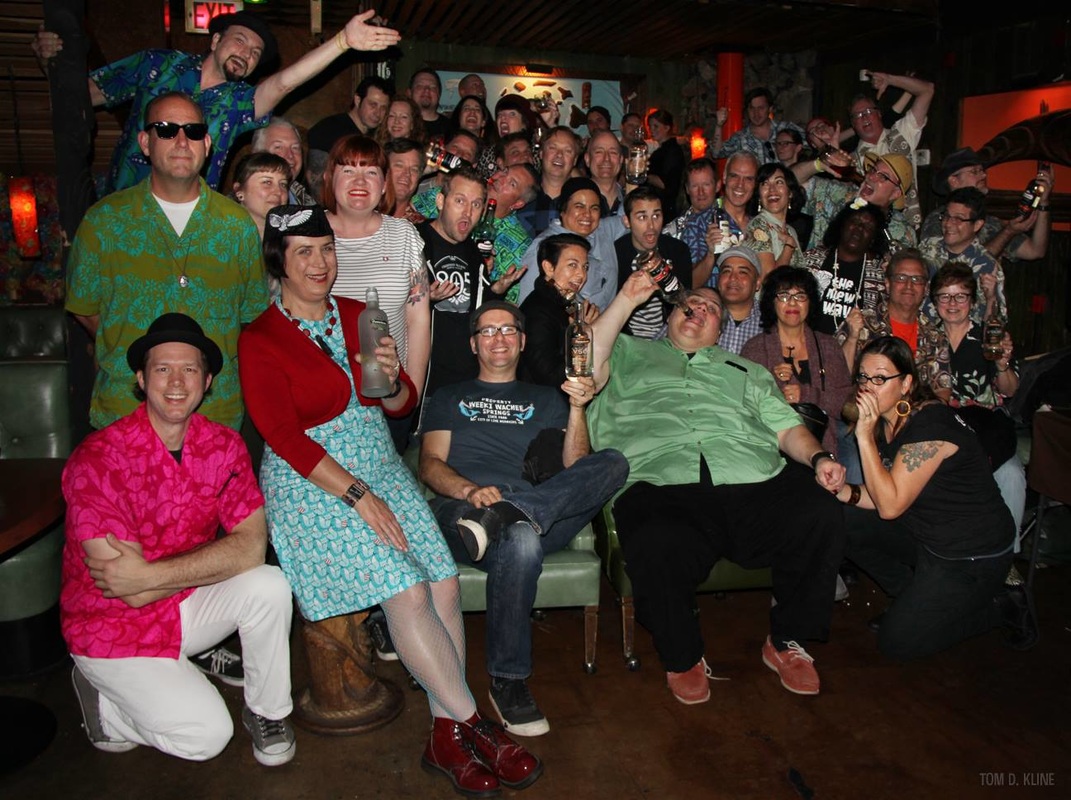 Rum Rhum Club Voyagers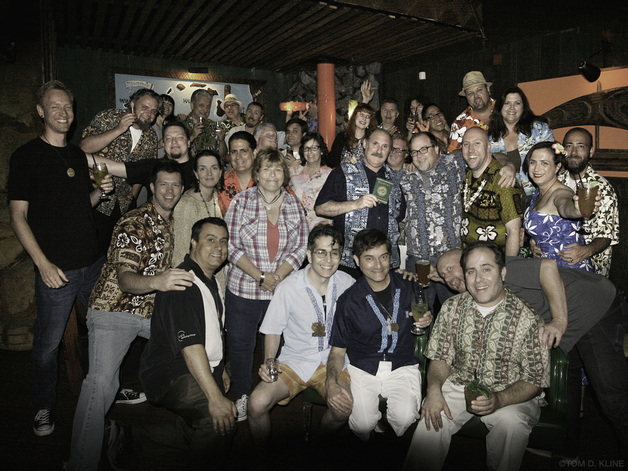 ---
Master of Ceremonies
Forrest Cokely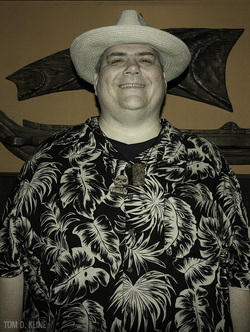 Forrest Cokely is a Charter Member of both the Ministry of Rum Connoisseurs Cabinet, in good standing and Rum XP (Expert Panel), where he has judged many international rum competitions. A founding (board) member and Key-holder for the Orange County Bartenders Cabinet (OCBC). Bar Smarts Certified and a Society of Wine Educators, Certified Spirits Specialist (C.S.S.) He is also a member of the Compagnie des Mousquetaires d'Armagnac. Forrest has been featured in several articles calling for his spirits savvy, sharpened while judging spirit and mixology competitions. Creating tastings, workshops, Branded and specialty cocktails for a variety of clients, drink and pairing menus for restaurants has afforded Forrest the opportunity to stretch beyond what can be found in his over 130 cocktail book collection.
Forrest takes part in multiple forum sites surrounding all aspects of his passion for spirits. His blog can be found here:
adrinkwithforrest.blogspot.com
---
Past Guests Speakers
Martin Cate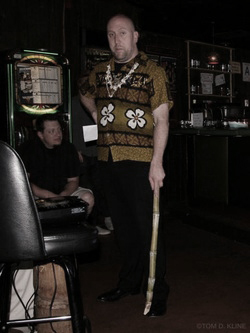 Martin Cate is a San Francisco-based rum and exotic cocktail expert and the owner of Smuggler's Cove San Francisco - a bar designed to celebrate the incredible diversity and versatility of the world's most exciting spirit: Rum. Smuggler's Cove offers a whole new approach to rum by featuring cocktails from over three centuries of rum history: From the oldest colonial drinks to the exotic cocktails of legendary Tiki bars & beyond. In a recent global industry survey for Drinks international Magazine, Smuggler's Cove was named #19 of the Top 50 Bars in the World. Smuggler's Cove was named North American Cocktail Lounge of the Year at the 2011 Nightclub & Bar Awards, and one of the ten best cocktail lounges in America by Travel & Leisure Magazine.
Smuggler's Cove was also voted Best Overall Bar in 2010 and Best Cocktails in 2011 in the annual SF Bay Guardian Readers Poll and Best New Cocktail Lounge in the United States by Bon Appétit Magazine in August 2010. Named by the San Francisco Chronicle as one of six Bay Area bartenders "essential in defining cocktail culture here and across the country," Martin and his original cocktails have been featured in The New York Times, Wall Street Journal, Washington Post, San Francisco Magazine, Playboy, Sunset, Bon Appétit, Food & Wine, 7x7, The Atlantic, GQ, Details, San Francisco Chronicle, Huffington Post, USA Today, Today Show, and more. Martin is a certified IBA Spirits Professional and member of the United States Bartenders Guild.
He is also a passionate rum collector, having been to over seventeen distilleries in twelve countries. He is a tasting judge for rum competitions across the US, Europe and the Caribbean, and has conducted seminars at Tales of the Cocktail, The Hukilau, Bourbon and Branch's Beverage Academy, Bartender's Choice Awards in Stockholm, and Tiki Oasis. More information about Smuggler's Cove can be found at
smugglerscovesf.com
---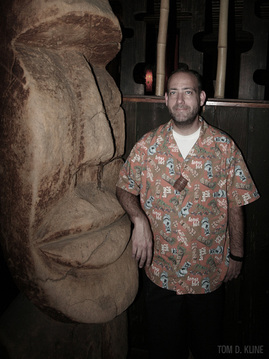 Kevin Upthegrove
Kevin Upthegrove is the host of the 5 Minutes of Rum podcast, an occasional freelance writer and speaker, and a full-time cocktail nerd.
If you've been to Tiki Oasis, Tiki Caliente, Mojave Oasis, Taboo, or a previous Rum Rhum Club you've quite possibly already enjoyed one of his cocktails.
Enjoy one of Kevin's cocktails today by ordering
the WAI'ALE'ALE available at both Tonga Hut and Tonga Hut Palm Springs.
Okole maluna!
Kevin's podcast can be found here: 5minutesofrum.com
---
Your Passport to Spirited Adventure